7-days
Bahir Dar and Ambo
romantic destinations.natural beauty
Summary: Romantic tour to Bahir Dar & Ambo
Duration: 7 days 
Ethiopia is an ideal live destination for romantic holidays. The programs below are flexible. They can be adjusted according to your requirements or needs. Please contact us with your requests. We look forward to serving you.
Arrive Addis Ababa. O/N htl.
Fly to Bahir Dar after noon boat trip on lake Tana or visit the Blue Nile fall then come back to hotel for most enjoyable sun set.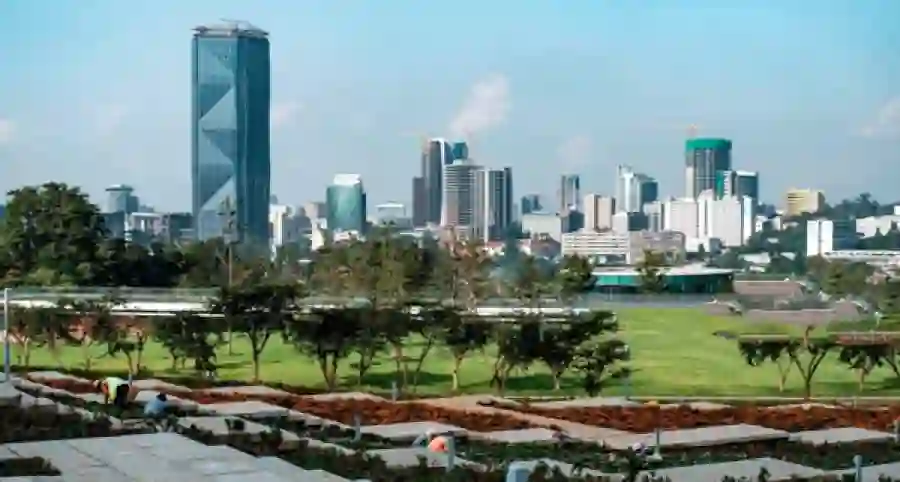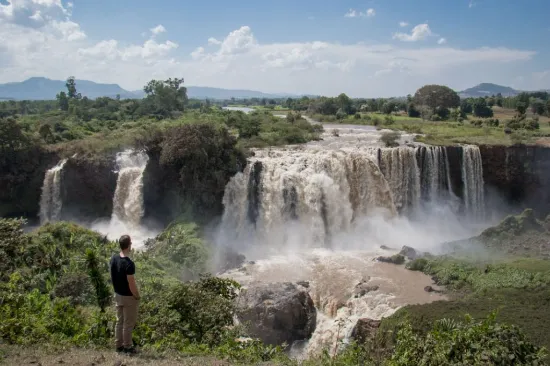 Full day boat trip on lake Tana to visit the monasteries on the Islands. O/N htl.
Fly back to Addis Ababa, you will be at your leisure. O/N htl.
Wonchi crater lake – Ambo
Morning Drive to Wonchi crater lake to admire the over whelming beauty of the lake and it's surrounding alpine vegetation cover. Over night Ambo in guesthouse.
Drive from Ambo to Woliso admiring the spectacular scenery and Gouder fall. O/N hotel.
Drive to Addis Ababa en route visit Adadi Mariam church that is carved out of a single rock (optional). O/N htl.