16-days
north and south tour
archeological sites.spectacular views
Arrival Addis Ababa. Afternoon tour the National museum and Entoto mountains with views
Fly Bahirdar, visit Bezait palace and view over Blue Nile falls and lake Tana. Afternoon boat trip on Tana lake to admire 2-3 monasteries with very interesting construction and paintings, as Ura Kidane Mehret and Mahal Zeghie Gyorgis.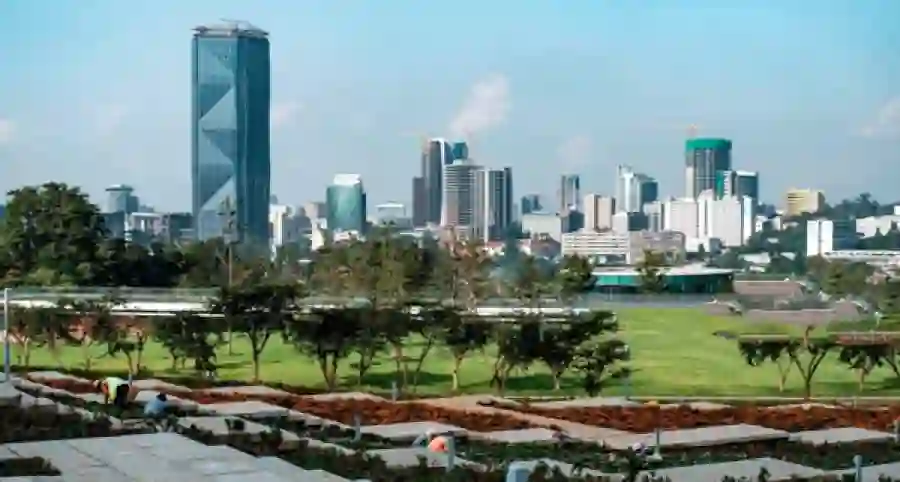 Morning drive to admire the Blue Nile falls, back for lunch. Afternoon drive to Gondar.
In Gondar, visit the castles compound, King Fasil's Bath and Debre Birhan Selassie church (Light of Trinity) with wonderful murals, Qusuqam church, Queen Mentewab palace and more.
Fly Lalibela. Afternoon visit the first group of the rock churches.
Lalibela – Asheten Mariam
Morning, mule excursion to Asheton Mariam, with very nice view through villages. Afternoon the second group of the rock churches.
Fly to Addis and lunch there. Drive to Langano Rift Valley Lake. O/N Wenney Lodge or other.
Continue to Arba Minch admiring Wolayta people, their villages and very nice views. Afternoon ascend Chencha hills for the Dorze village to see their culture, work of weaving, cultivation of false banana from which they extract traditional bread (Kotcho), their 18ms high houses and more. Dinner and O/N Swaynes hotel (3*) with spectacular views over the Chamo lake and Abaya lakes and the Nechisar Park.
Nechisar park – Chamo lake
Morning Nechisar park, for an early morning game drive. Here you can see wild animals i.e. dominated by Zebras, it's also possible to see the endemic Swain's heartbeast, greater and lesser kudus, different gazelles and more. Afternoon boat trip over lake Chamo and encounter the huge hippo colonies and biggest crocodiles in Africa(as some says in the world 6-7ms long). Meals and O/N hotel.
Drive to Jinka, on the way admire Derashe, Konso, Ari, Benna and Tsemay tribes with their respective villages. Konso are famous for the agricultural work with terracing culture. O/N Jinka local hotel or camp.
Mago National Park (mursi people)
Drive to Mago national park and excursion at Mursi people villages. O/N Mago national park camping.
Karo people region – Turmi
Cross Karo people region and visit their villages of Kortcho, with also very nice views over Omo river. Drive to Turmi for dinner and O/N Evangadi campsite and lodge. (Camp or fixed tents).
Hammer people – Dimeka market
Visit Hammer people villages, culture and possibly their dances. If possible we try to show the unique ceremonies of marriage, with slashing of women, bull jumping, and more. If Mon or Sat visit market of Hamer, Karo and Dassanech people here or near by Dimeka's village.
Drive to Arbaminch through Erbore people village and afternoon visit Konso people village. Dinner and O/N Swaynes hotel Arbaminch.
Drive back to Addis Ababa to reach late afternoon.