20-days
surma region trekking
different tribes .natural beauty
Summary: ETHIOPIA, SURMA REGION Trekking 
Duration: 20 days 
Drive Jimma (coffee => Kaffa).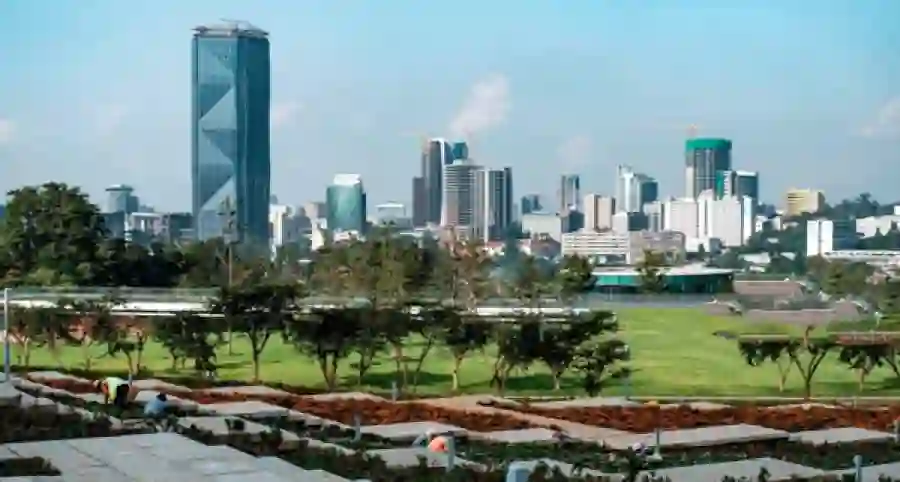 Drive Tepi and see Animals
Drive Tum (Dizi & Tishena people).
Start trekking: Tum-Maji. O/N camp. Dizi people.
Maji-Adikas (Dizi tribes).
Adikas-Kormu (Chai tribes).
Kormu-Kibish (Surma tribes).
Kibish (O/N camp at the river bank). (Always Surma people).
See animals-arrive Gambela.
Nuer & Anuak people village.
Guder falls Wonchi Lake. O/N Ambo in hotel.