beautiful landscape.scenic. lush
Summary: Bale Trekking
Duration: 11 days 
In this circuit, one can enjoy more of culture of the different tribes and the natural beauty of the Rift Valley in Ethiopia. In addition this circuit includes some historically significant sites such as Harar, which is regarded as the 4th Moslem sacred city of the world next to Mecca, Medina and Jerusalem. This town is also known as the walled city because of the wall that was built in 15th C by Harari (Adare people) to protect themselves from the repeated invasion of surrounding tribes.
Drive to Asela and Bale Goba. O/N htl.
Drive to Dodola. O/N htl.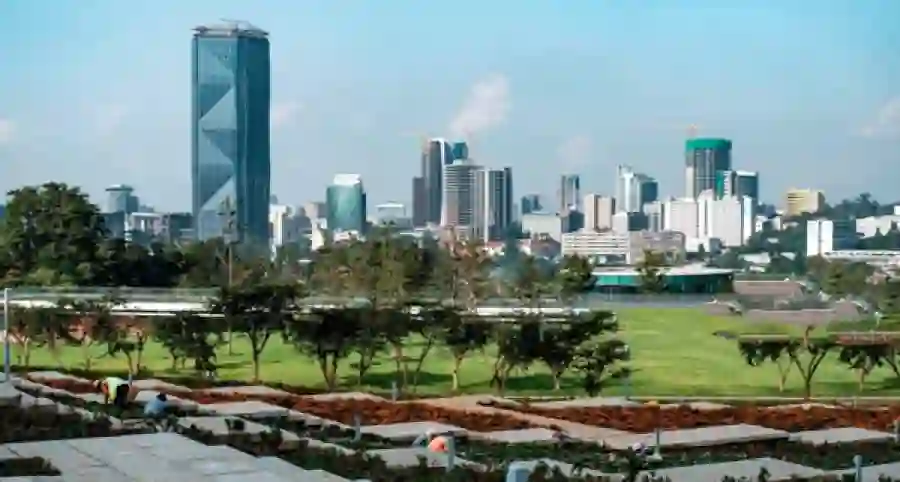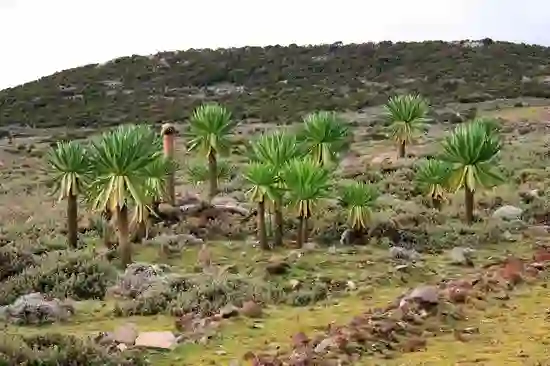 Trek to Mololicho. O/N htl.
Trek to Adele and Angafu. O/N htl.
Lake Awasa and Wondogenet forest
Drive lake Awasa and Wondogenet forest where there is spa and natural hot water swimming pool. O/N 3* htl.
Back to Addis Ababa. PM Mercato Market. O/N htl.