About Ethiopian Highland Tours
We focus in providing tailor made Ethiopia holiday packages, in order to suit  unique requirements of our clients. We always believe that every client is unique, hence their requirements for a holiday would be different too. We provide the best and hassle free tourism experience to travelers who are travelling to Ethiopia.
With our rich experience in tour operations, competitive hotel pricing, brilliant fleet or vehicles, local customs, and our indigenous nooks and corners to offer you an unforgettable experience, we provide a comprehensive insight into the myriad colors of this amazing country at every juncture of your journey.

We are a unique tour company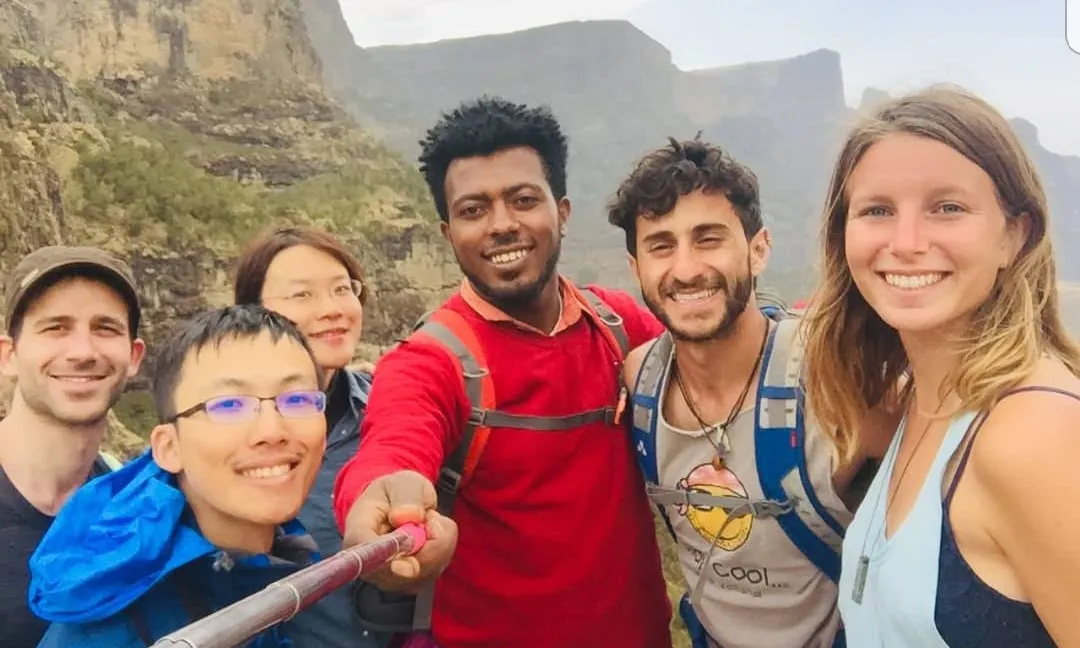 Ethiopian High Land Tours  was born since 2010 from the initiative of knowledgeable people in the field of tourism, who wanted to make a different proposal. The company is based in Gondar, Ethiopia  and it was founded by Abrham Molla. 
Abrham  has graduated in Tourism, and He worked in this industry for more than 12 years as an Associate Managing Director in a well-known tourism company where he gained invaluable experience and reputation. His  entrepreneurship and leadership has brought him  to start a bigger project creating in Ethiopia ! 
Ethiopian High Land Tours, with the collaboration of his  new associate "Asre"who is brings extensive experience in service quality, trading and marketing at corporate level. we believe in the authenticity of this country. We believe it's a place that needs to become visible to the world and so our commitment is to bring you all its beauty by presenting our new innovative services oriented to international markets.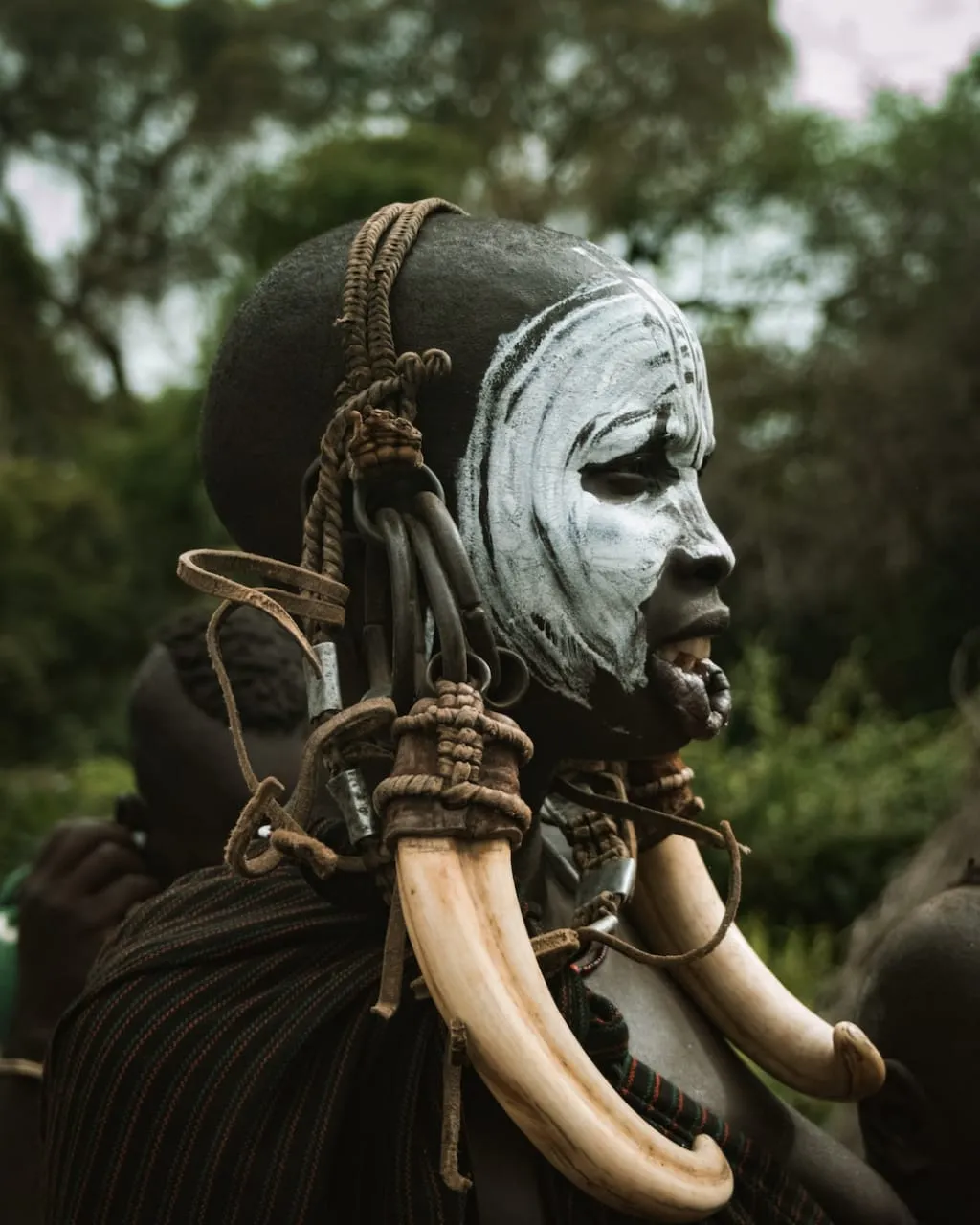 Offer a personalized service of quality and reliability through careful attention to properly training our personnel, designing unique journeys at affordable prices, and exceeding the expectations of our clients. On the other hand, we have the mission to maintain principles of sustainability and responsible tourism in the destinations in which we operate, driving experiences to an elevated level of satisfaction for the travelers, which constantly propels us to achieve better efficiency in our services.
Consolidate ourselves in the region as the leading tourism company in quality service, creativity, and innovation, and competitiveness, social responsibility promoting an ambience of good relationships, and obtaining the best client satisfaction. Every year it is an honor for us to contribute to social projects for the good and growth of communities. In this way, we plan to expand more to make known our services in all destinations of Ethiopia and the Africa.
Honesty
For us, as a company, it is very important that the information provided to our customers is honest and true. This value is, what makes us different and helps us to make decisions based on firm and true facts.
Teamwork
We have built a team that works result-orientated; unifying talent and give-and-take to respect and join different opinions, knowledge, and abilities because teamwork and mutual support build the foundation of our relationship.
We respect the individual  
Respect is considered as the fundamental base of the relations within our company. We value human dignity, accept our differences and consider our rights and those of others in order to establish a polite and friendly working environment.
Services Quality
Service quality is one of our most important values which demands all our effort, determination, and courage to be successful in what we are doing and the services we are providing. We conduct our work with dedication and without mistakes, optimizing delivery time and putting effort into what we do to achieve results of quality.
Communication
Each one of us must interact transparently and appropriately, trying to strengthen our interpersonal relations and the image of the company. We are conscious that our communication generates perceptions, expectations, and requirements which motivate us to improve our behavior, attitude, and knowledge.
Loyalty
Our team members must show loyalty; referring to faithfulness, commitment, identification, pride, membership, confidentially, and interest defense; in any moment for and in the name of the company.
Constructive Spirit     
Constructed spirit refers to a positive attitude, optimism, increase of the value chain, creativity and good faith that must be shown and lived by those who work in our company.
Community and Environment
We commit socially and culturally to the community and adapt our business strategies to the preservation of the environment.
Planning a trip to

Ethiopia?