7-days
Awash, Harar and Drie Dawa
tribal villages.
ethnic cultures
Summary: Cultural tour to Awash, Harar and Drie Dawa
Duration: 7 days 
In this circuit, one can enjoy more of culture of the different tribes and the natural beauty of the Rift Valley in Ethiopia. In addition this circuit includes some historically significant sites such as Harar, which is regarded as the 4th Moslem sacred city of the world next to Mecca, Medina and Jerusalem. This town is also known as the walled city because of the wall that was built in 15th C by Harari (Adare people) to protect themselves from the repeated invasion of surrounding tribes.
Addis Ababa, city tour & O/N chosen htl.
Drive to the Awash National Park and game drive, camp or the Kereyou Lodge, (we suggest camp).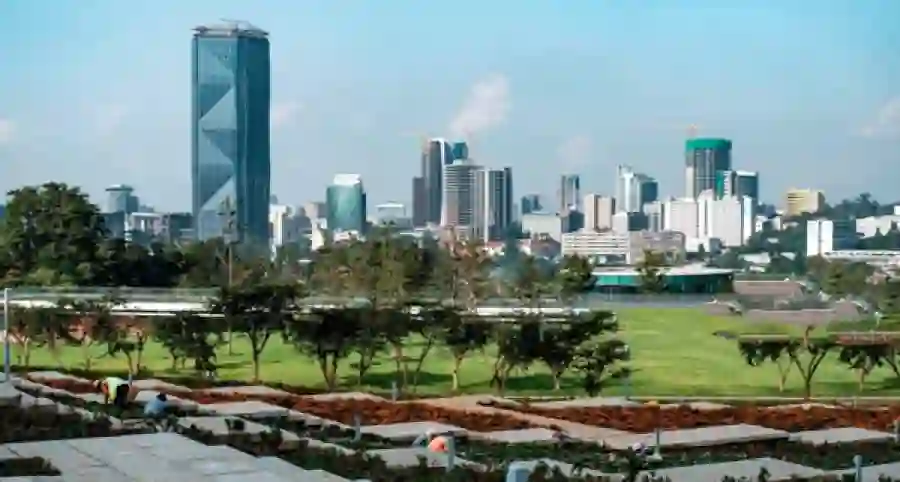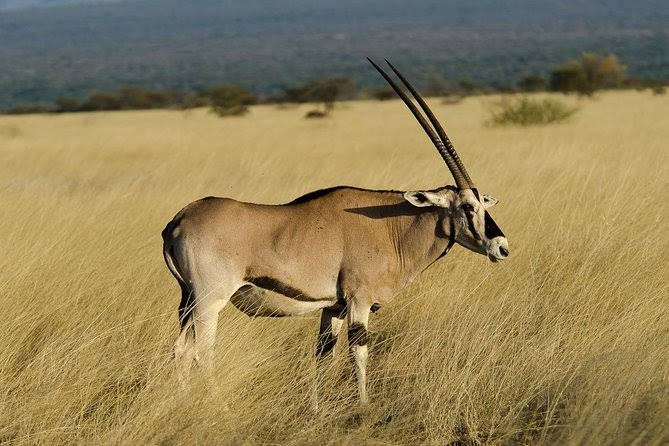 Drive to Mount Fentale and the Palm hot spring. O/N Awash.
Visit Harar (full day). O/N htl.
Drive to Dire Dawa & fly back to Addis Ababa. O/N htl.