7-days
Langano, Arbaminch & Wendogenet
natural beauty.
spectacular landscape
Ethiopia is an ideal live destination for romantic holidays. The programs below are flexible. They can be adjusted according to your requirements or needs. Please contact us with your requests. We look forward to serving you.
Arrive Addis Ababa. O/N htl.
Drive to Langano, one of the Rift valley lakes, then enjoy swimming, and boating over the cleanest and beautiful lake Langano. O/N Wenney lodge.
Pass the day riding horse over the extensive plains around Lake Langano,swimming and boat excursion. O/N Wenney lodge.
Drive to Arbaminch and after noon enjoy the view of Nechisar National Park, and Abyjata- Chamo lakes being in natural trail found in the hotel. O/N Swaynes Hotel.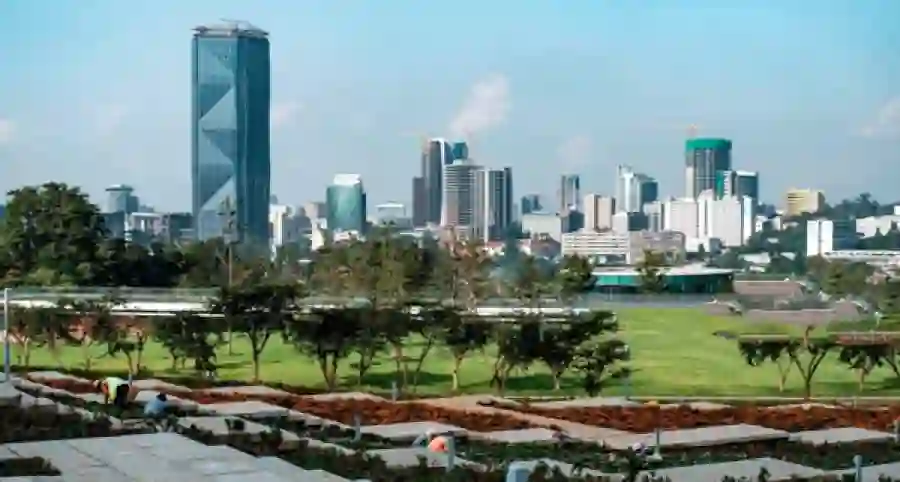 Morning excursion trip to Chencha hills where Dorze people live to admire their culture. After noon boat trip on lake Chamo. O/N Hotel
Drive to Wondogenet resort to enjoy the Spa from the natural hot spring and swimming in a pool filled with the hot water from a natural spring.
After noon drive to Addis Ababa.